Lindy Hop Beginner 1 | Workshop
Primary tabs
Lindy Hop Beginner 1 | Workshop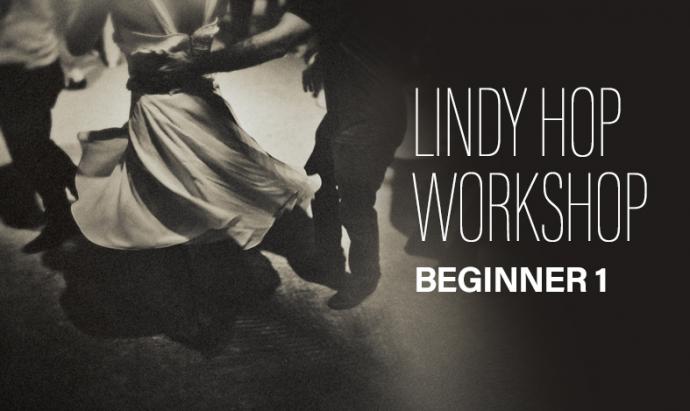 Start Date:
Saturday, October 30, 2021
In diesem zweitägigen Workshop kannst du die Grundlagen des Lindy Hop kennenlernen. Dieser Kurs ist für absolute Anfänger geeignet. Du kannst Dich ohne Partner anmelden. In den Kursen wechseln die Tanzpartner. Optional kannst Du Dich mit Partner anmelden. Gebe bitte bei der Registrierung den Namen Deines Tanzpartners an wenn Du nicht wechseln möchtest.
In this two-day workshop, you can come and enjoy the basics of Lindy Hop. This course is for absolute beginners. You can register without a partner. The dance partners change in the courses. Optionally, you can register with a partner. Please enter the name of your dance partner when registering if you do not want to change.
Saturday / Sunday 30.10 | 31.10
11:00 - 15:00
Location: Hulda Pankok Gesamtschule, Brinckmannstr. 16, Düsseldorf
Price: per person 55 Euro Regulars / 35 Euro Students
3-G / (with PCR Test) is required.
Please check the hygiene guidelines for up to date information.
Register