SHAG BEGINNER | DROP IN CLASS
SHAG BEGINNER | DROP IN CLASS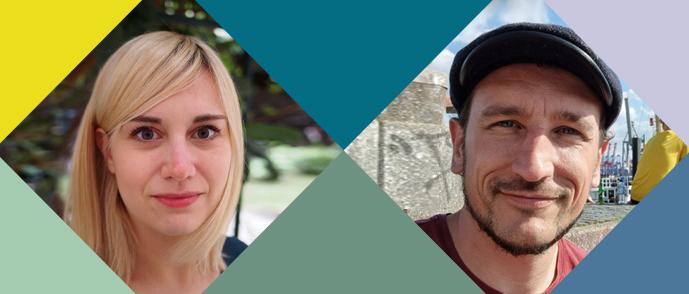 Monday, 13.03 / 27.03 / 24.04 / 15.05 / 05.06 / 19.06 // 18:00 – 20:00
Location: Görres Gymnasium, Königsallee 57, Düsseldorf
Trainers: Denise & Fred
Price: Monthly-Fee €30 regular (€18 discounted) || Single-Fee €15 regular (€9 discounted) || 1 Count from the 10-Card
REGISTRATION NOT REQUIRED
Do you want to dance shag? Come to our concept workshops and social dance!
18:00 – 18:30 Warm-up, time to repeat the very basics
18:30 - 19:30 Beginner friendly concept workshop
19:30 - 20:00 Social dancing
Kursbeschreibung: Diese Drop In Classes sind für absolute Anfänger_innen geeignet, zur Auffrischung Deiner Kenntnisse oder wenn Du eine neue Tanzrolle ausprobieren möchtest. Im Unterricht findet Partnerwechsel statt, deswegen kannst Du Dich ohne Partner_in anmelden. Wir achten auf ein ausgewogenes Verhältnis zwischen Leader und Follower. Kurssprache: Englisch/Deutsch. Wenn Du noch weitere Fragen hast, sende eine E-mail an: info(at)swingduesseldorf.com
Course description: These drop-in classes are suitable for beginners, to refresh your knowledge or to try a new dance role. There is a partner change during the class. We pay attention to a balanced relationship between leaders and followers. Course language: English/German. If you have any further questions, please send an e-mail to: info(at)swingduesseldorf.com
Bitte beachte unsere NETTIKETTE!
* Änderungen vorbehalten, bitte immer vorher auf der Webseite nachschauen.