Blues Beginner Workshop
Primary tabs
Blues Beginner Workshop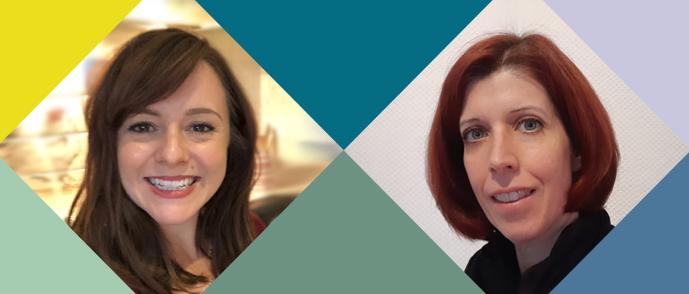 Blues Beginner Workshop - One Day - Zero to Hero
29.03.2023 Wednesday, 19:15-21:45
Location: Tichauer Weg 40, 40231 Düsseldorf
Teachers: Ashley, Sandra
Price: Monthly-Fee free || Single-Fee €30 regular (€18 discounted) || 2 Counts from the 10er-Karte

Do you want to learn to dance the blues? In this 2 and a half hour workshop you will learn the basics of the blues, and you can later attend our bi-weekly workshops and socials.
No experience required
No partner required (Roles are changed)
19:15 - 21:45 Beginner Workshop

Registration required
Bitte beachte unsere NETTIKETTE!
* Änderungen vorbehalten, bitte immer vorher auf der Webseite nachschauen.
Register